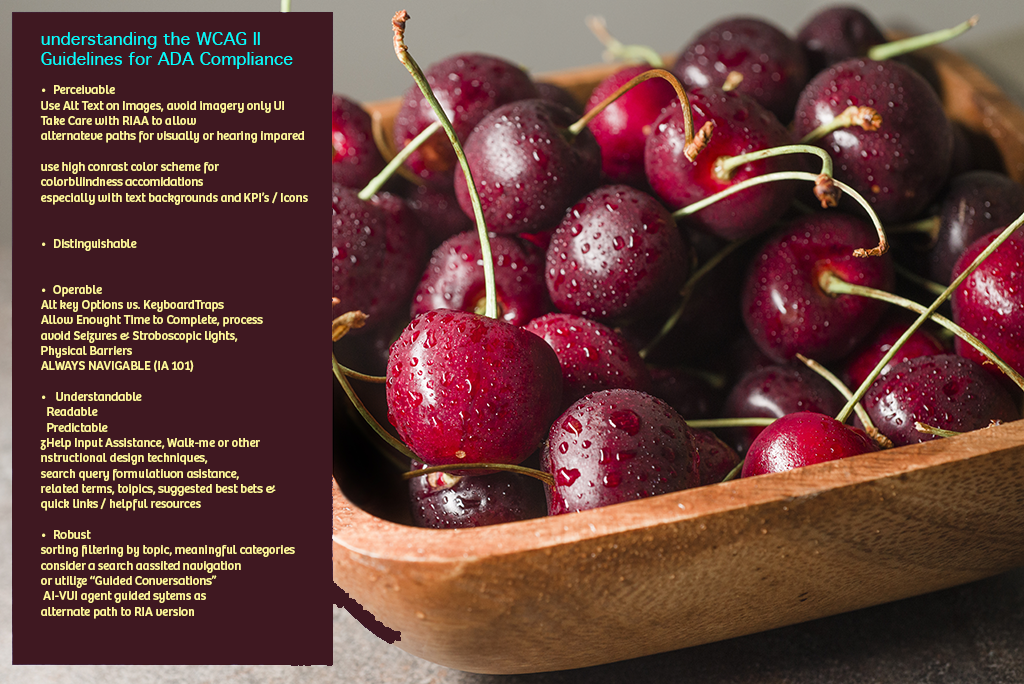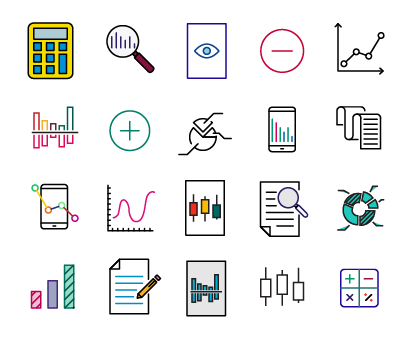 Sr. UX Research • Interaction Design • UI/UX Product Owner 
ROBERT DORNBUSH
November
2020
Usability Analyst, 16 yr UX IA Interaction Design and User Research
Rob has 16+ years of Product Mgmt / Product Owner & Front-end Dev Team Leadership
Rob Dornbush a senior-level product mgmt. professional with over 20 years of experience in the software & application development field. As an Analyst, Product Owner & Developer Robert has been involved in almost every aspect of the software design process from user testing, comparative product research, rapid prototyping & design docs for proposed solutions, and delivering on the promise of those proposed design specifications. He helps business partners understand UCD and Winning at New Product Innovation by bridging the gap between business (sales) goals and User needs & Customer expectations.
Robert works with key stakeholders to rebuild the enterprise architecture stack to remove development obstacles and create an exceptional customer experience as well as support business objectives as part of a digital transformation, translating a complex offering of services and technology across multiple apps or tools in a 'suite of tools' or converting that toolbox into an intuitive web experience for any device or platform.
Knowledge Management, SEO, ADA 508 Compliance, Adobe XD, Smartlogic, ConceptSearch, Fiduciary Rule compliance, Conceptual Wires and Architectural Diagramsin Microsoft Visio, Prototyping, Sprint Review, Expert Systems Re-design for Findability & Usability, Interaction Design, Design Quality Assurance
Rob has specialized experience in Large Scale Corporate Intranet web properties for Knowledge Management, Smart Agent Support Systems, Threaded Discussion Lists, Activity Feeds, and Business Social Network Communities of Practice for improved business productivity and collaboration across multiple niche verticals. AI and virtual assistant research into developing intelligent systems that replace traditional search & browse with an agent-guided conversation or AI assistant Designed to Be your friend (avatar) in the product procurement (shopping & support) or transaction consummation process. He has repeatedly demonstrated the ability to produce effective product roadmaps, project timelines, task tracking lists & provide leadership in project planning together with BAs, Visual Designers, IAs, Usability Testing professionals and Front-end developers. Proficient with JIRA, Visual Studio Team Server, and other Product Dev "Kanban process management" utilities.
Yes, that's right - I am qualifed to take Your job